Mindfulness workshops
Inspiring workshops for both companies and individuals. Making effective use of the effects of mindfulness and mindfulness meditation in daily life and at work. In interactive workshops, the link between mindfulness and Emotional Intelligence is made and tradition and brain science are conveyed in an inspiring way.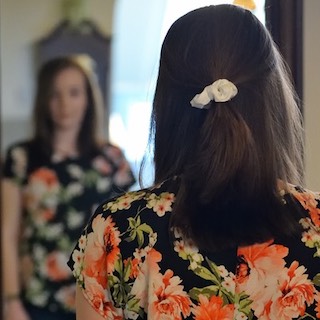 ACT coaching & therapy
ACT or Acceptance & Commitment Therapy is an honest and extremely human form of therapy that helps to deal with the inevitable painful life situations. ACT can be used in many situations where each situation has its idiosyncrasies.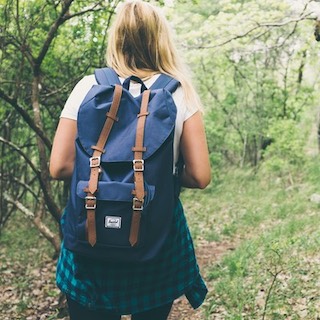 Walking therapy
Walking as therapy, indeed that is possible. Some examples of situations in which walking coaching is used in a targeted manner are: reintegration into the work process, processing loss, preventing and/or treating burnout, processing trauma, identity problems, depression, anxiety disorder, etc.
ACT at a glance
Do you guide people on their life path or are you a professional within regular (mental) health care? Then you can participate in this workshop "ACT at a glance". This workshop is primarily intended for psychologists, therapists, coaches, physiotherapists, meditation trainers, etc. It is emphatically not the intention to train ACT therapists, but it aims to give you insight into the ACT philosophy.